Get Treatment for Erectile Dysfunction in London
Erection issues (impotence) are very common, mostly in men over 40. Although it's nothing to stress about, you should visit a GP if it keeps recurring. It could be the symptom of a more severe health condition. At Duncan's Pharmacy, we provide lasting and effective solutions for erectile dysfunction in London.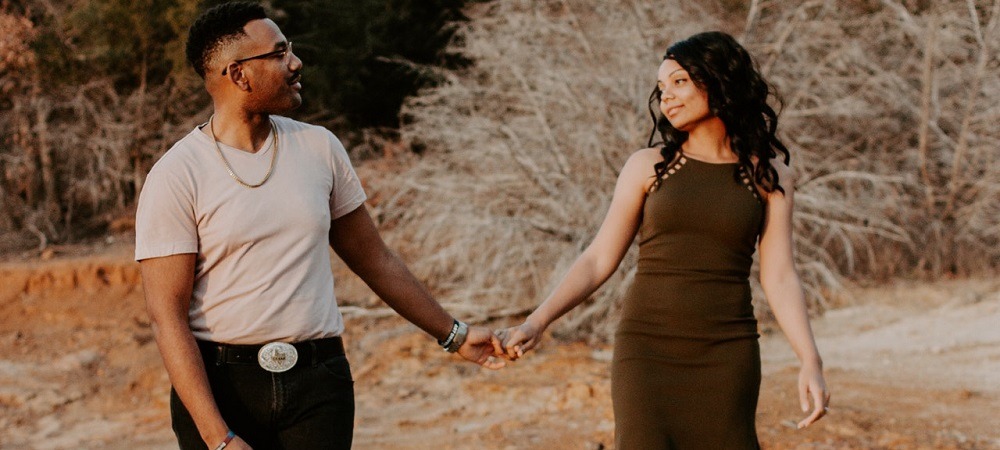 What causes erection problems?
A number of men every now and then fail to get or maintain an erection. This might be as a result of stress, fatigue, anxiety, or excessive consumption of alcohol. Therefore, you should not worry too much about it.
However, if erectile dysfunction happens often, it might be caused by either physical health or emotional troubles.
Treating erectile dysfunction in London depends on the cause
Most treatments for erectile dysfunction are not only effective but are also affordable. However, we treat each cause of erectile dysfunction using a particular treatment.
Treatments for some causes of erectile dysfunction include:
Possible cause
Treatment
Narrowing of penis blood vessels, high blood pressure, high cholesterol
Medicine to reduce blood pressure, statins to lower cholesterol
Hormone issues
Hormone replacement (for instance, testosterone)
Side effects of prescribed medicines
Change the medicine after discussing with your GP
Certain medicines like sildenafil (Viagra) are also sometimes used by pharmacists for treating erectile dysfunction. As a result, it's available in local pharmacies.
Since there are changes in regulations, one no longer requires a prescription for sildenafil. However, you'll need to have a consultation with our pharmacist to ascertain your safety before taking it.
Other medicines that work similarly include Tadalafil (Cialis), Vardenafil (Levitra), and Avanafil (Spedra). However, you still require a prescription for these medicines.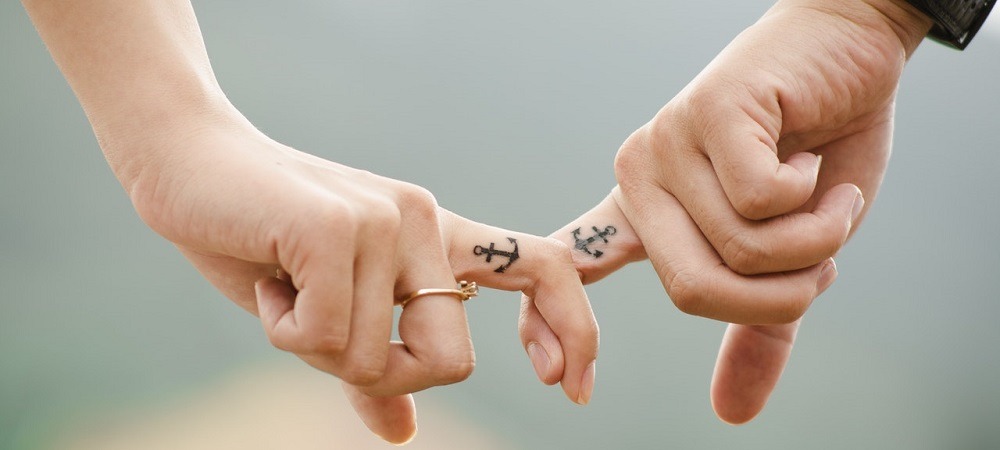 Things you can do to help with erection problems
Making healthy lifestyle changes sometimes helps with erectile dysfunction.
Do
Lose weight incase you are overweight
Quit smoking
Eat a healthy diet
Workout daily
Avoid stress and anxiety
Don't
Stop cycling for a
Reduce alcohol consumption
Are you suffering from erectile dysfunction in London? Contact us today for not only discreet but also personalised help.