COVID-19 Fit to Fly Testing
Get COVID-19 Fit to Testing in London
PCR (Polymerase Chain Reaction) tests diagnose people with an active infection (anybody infected with SARS COV-2), the COVID-19 causing virus. At Duncans Pharmacy, we offer Covid-19 Fit to Fly test in London.
Antibody tests work by detecting the presence of antibodies manufactured by the body's immune system. This is either a result of the virus or an indication of a previous infection. On the other hand, PCR tests work by detecting the virus's genetic material – especially RNA fragments. Therefore, they are designed to diagnose a present infection.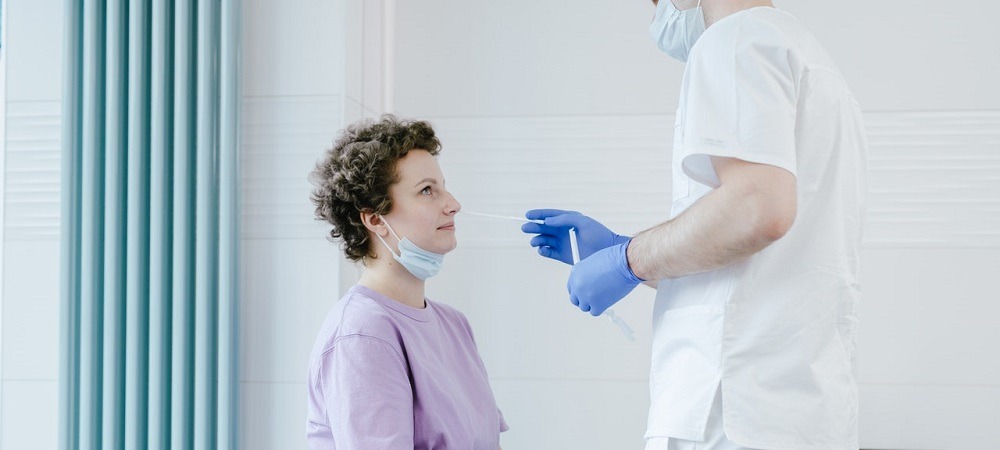 The Testing Process
The testing process for Covid-19 PCR Test Fit To Fly in …. Is not only simple but effective too. The process only takes a few minutes.
The process of collecting samples involves taking two swabs:
An oropharyngeal swab (a swab inside the throat and tonsils area)
A nasopharyngeal swab (a swab of both nostrils).
Duncans Pharmacy has a professional COVID-19 Response Technician who will take the sample for you. We will also help with the registration of the test kit in order to get the test certificate.
The certificate contains patient information, time and date the test was done, as well as the result of the test. Immediately your results are out, we will email the certificate to you through email.
Not only are our test kits government approved but the swab tests are from UKAS and ISO accredited laboratories.
When to order your Fit to Fly Test in London
Order your test prior to your flight to make sure your sample is received in time. Consequently, you will get your result and fit to fly certificate emailed to you before your departure.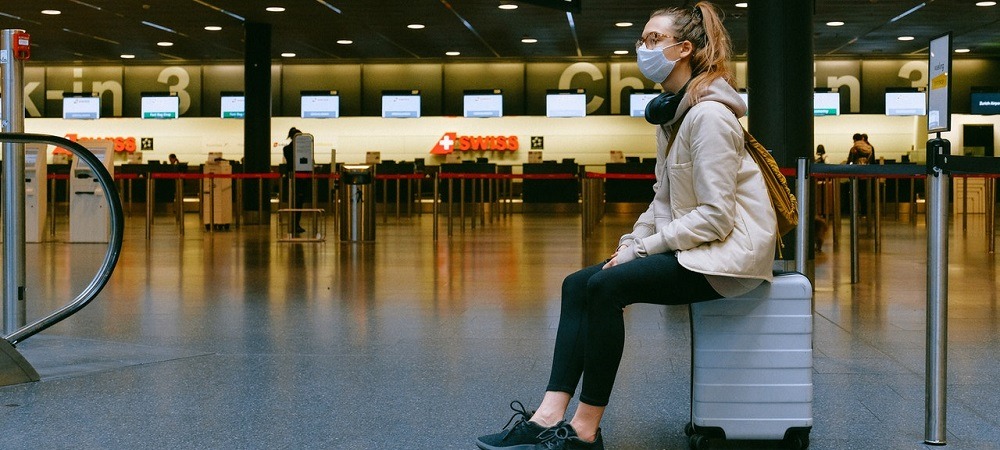 When to take your swab sample
Different destinations have varying time window conditions. Therefore, check with your airline provider, within 48, 72, or 96 hours before departure.
Are you planning to travel? Contact Duncans Pharmacy for not only certified but also timely Covid-19 Fit to Fly test in London.